NJASLA 2020 Annual Meeting
Registration is now Open! This year's annual meeting will be held at Harrah's Waterfront Conference Center in Atlantic City, NJ from Sunday, February 9 to Tuesday, February 11, 2020.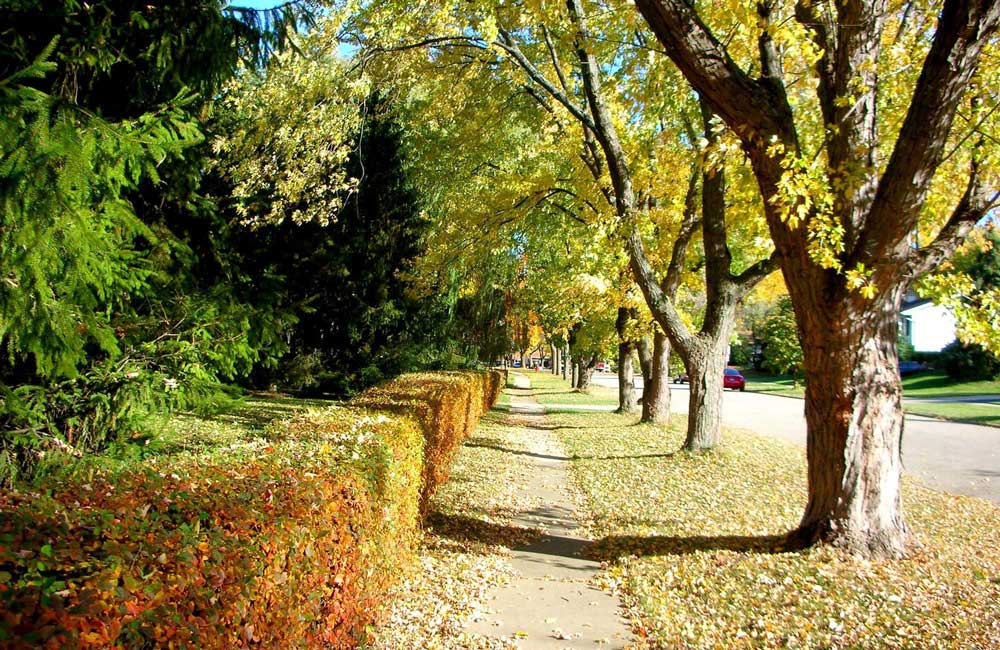 Oppose S2505
Call, email, or write to your State Senator, and urge him/her to oppose passage of S2505 as it is currently written.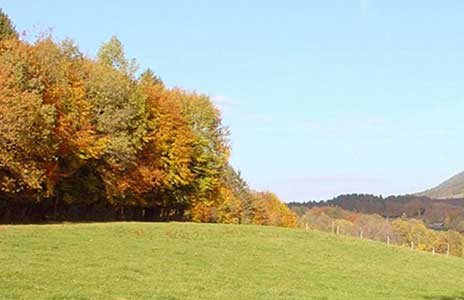 Job Openings
See job postings for Landscape Architecture positions in and around New Jersey.
Design Awards
The Design Awards broaden the boundaries; increase public awareness; raise the standards; and bring recognition to our profession. Watch for the NJASLA Design Awards Call for Entries.
Find a Landscape Architect
Are you looking for a landscape architect or landscape designer? Search by zip code for landscape architects and landscape designers near you at the ASLA landscape architects and designers FirmFinder.
About NJASLA
Learn more about the NJASLA, the NJ Chapter of the American Society of Landscape Architects and the profession of Landscape Architecture in New Jersey.
Resources
Expand you landscape architecture horizon. Learn more about licensing, landscape architecture organizations, newsletters and blogs, and sources for green design.
News & Updates
'Under the circumstances, we are postponing The New Jersey Chapter [...]
LANDSCAPE ARCHITECT / PROJECT MANAGER Melillo + Bauer Associates Type [...]
LANDSCAPE ARCHITECT ENTRY LEVEL New York City Department of Parks [...]
Landscape Architect - Araiys Design Araiys Design is a well [...]
Melillo + Bauer Associates has opportunities in both their Brielle [...]